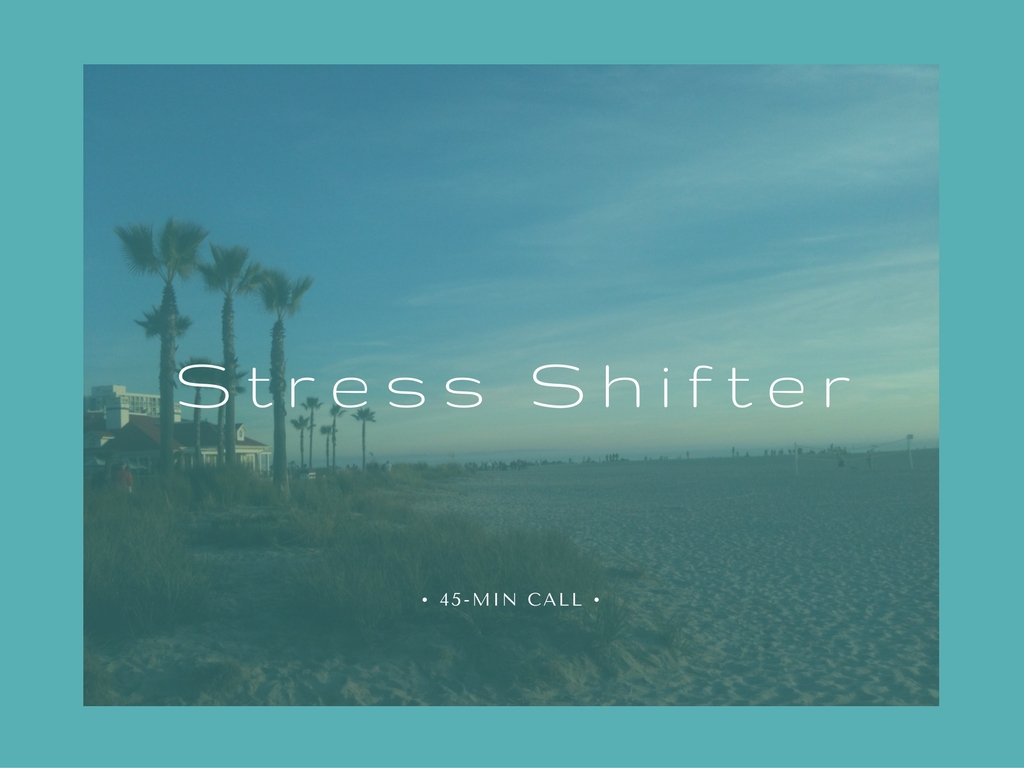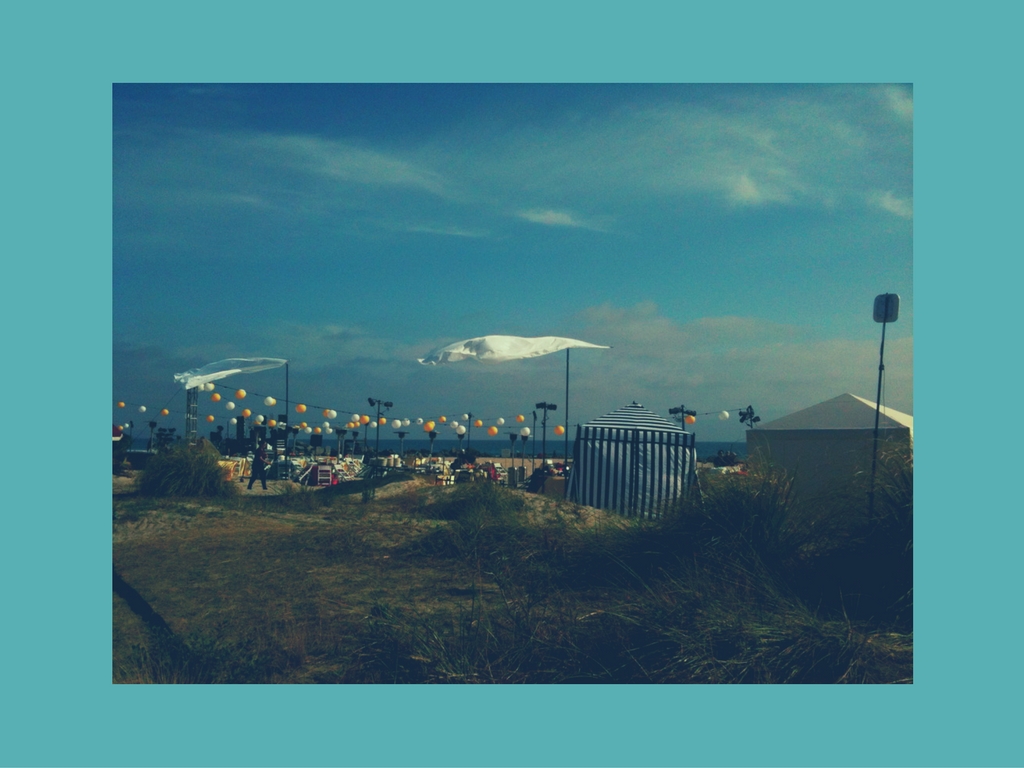 STRESS SHIFTER CALL
You're feeling Stressed?  Trapped?
Imagine you make only one small change and …
Everything shifts
Join me in this 45-minute call if:
you have a specific event or topic that is stressing you out and you want to create a new outlook
something happened recently that is causing you stress
something is about to happen that is already stressing you out
you've been feeling anxious for a while and don't know what to do or where to start
you need to pick my brain about stress
This package includes:
1 45-minute call via either phone or Skype
1 check-in email 3 days later
Bonus
1 follow-up optional 15-min call
Investment  $197
The calls are happening on Mondays unless discussed otherwise.
Disclaimer: All content, design contained within this package are © 2016 Kland Consulting. All Rights Reserved. No part of this package may be reproduced or transmitted in any form or by any means, electronic or mechanical; including fax, photocopy, recording, or any information storage and retrieval system; without the written permission of the author. Photographs provided by KLAND Consulting. This package provides wellness & stress management in an informational manner only. The information is NOT intended to diagnose, treat, cure, or prevent any disease. This package is NOT intended to provide medical advice or to take the place of medical advice and treatment from your personal physicians.Participants are advised to consult their own doctors or other qualified health professionals regarding the treatment of medical conditions. KLAND Consulting shall not be held responsible or liable for any misunderstanding or misuse of the information contained in this package or for any loss, damage, or injury caused or alleged to be caused directly or indirectly by any treatment, action, or application of any strategy, food or food source discussed in this package. This information does not cover all possible uses, actions, precautions, side-effects, or interactions of medicines, or medical procedures.