Thanks for stopping by, I'm glad you're here! 
I'm glad because if you're browsing,
that means you feel something's
off
and you're looking for help.  
I'm happy you're taking action.  
That takes guts.
So what does the word
"
STRESS"
bring up for you?
Several years ago, it wasn't even part of my vocabulary.  I used words like "busy" & "tired" instead.
When I became increasingly irritated I just dismissed it.  It never occurred to me that my mood might be connected to my health.
Looking back, every time  there was a long period of stress, I can see now how it affected my health.  I got recurrent colds & flus, some weird sudden allergy, half my face paralyzed for a while (yeah), lost my voice more than once, I was out of shape, couldn't sleep, couldn't concentrate, had heart palpitations, had no patience, would snap at people,  got a leg injury, made really bad decisions.   I mean nothing major happened and it didn't happen  all at once but  … does that sound healthy to you?
Does any of this sound familiar to YOU?
Stress symptoms can often be physical & mental but they can also be emotional & behavioural as well.
I was always looking outside of me and it took me several years to realize that I was part of the problem.  And one day, it caught my attention. I was made painfully aware that things had to change.  I looked in the mirror and  …
I didn't recognize myself.
Have you ever had "that" moment?
You look tired …
You look old …
You are definitely not in good shape anymore …
Your  S P A R K  …  is gone …
You wonder :"Who's that?"  looking back in the mirror.
IT  HURTS.
Oh, yeah!  It hurts but the good news is that once I was aware,  things started to change & improve.
Hey!  My name is Karen,
Karen Landriau.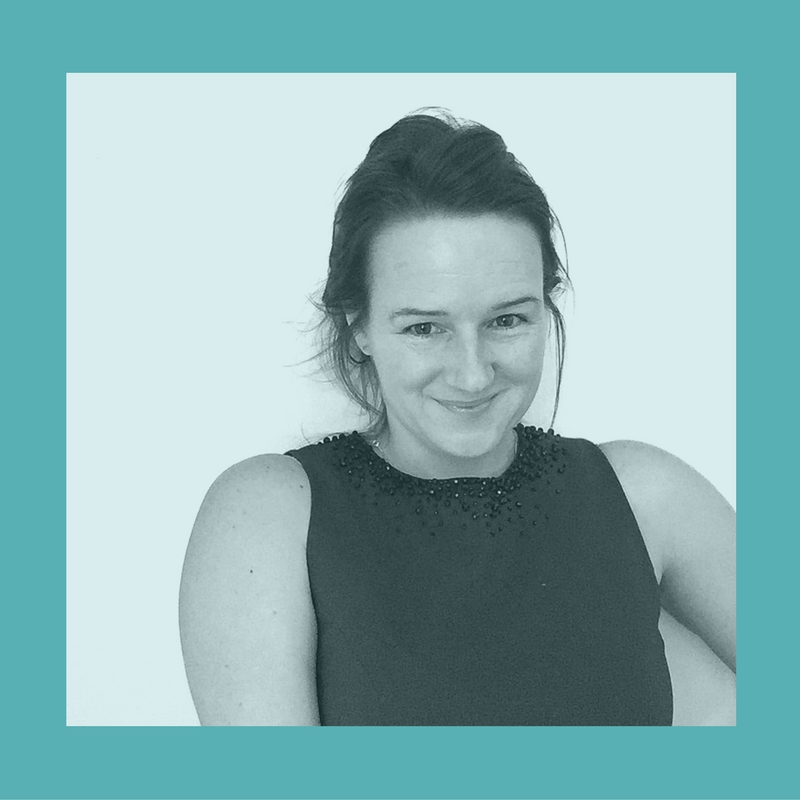 Now, I'm really happy to say that I'm part of the solution.
I became a "Holistic Health Strategist" by combining my passion as a nutritionist and my experience in the corporate world.
If you're aware you're stressed out and you realize that something's gotta give, I want to make a difference in your life because NO ONE should have to go through that pain & suffering.
I teach you how to recognize stress for what it really is, figure out your own triggers, how to manage stress and make stress work for you instead of managing you.  Imagine yourself feeling joy and having fun again, imagine yourself with the self-confidence you had before, and  even more than before, imagine yourself liking the person reflecting back in the mirror!
My approach is holistic which means that I take your entire life into account.   What's going on with work, family & friends, spouse, kids, fun and yes, food; it's about what you eat, how you eat it, who you eat  with, what you do before & after and everything going on in between!
Being healthy for me means waking up with a smile on my face, having a pep in my step through the day knowing  I can handle anything and resting my head at night satisfied (ok, maybe not every single day but most of the time).
I believe that we're all connected. Body. Mind. Spirit.  Humans. Animals. Earth.We're not isolated from one another nor from the planet.
I  value Freedom, Integrity, Health, Fun, Simplicity & Growth.
You wanna know why I get up in the morning?  It's simple! Because of the ripple effect … you know, where one single action causes a series of consequences.    The point is that, when I'm healthier, I'm a kinder person and I make the world a better place and let's face it, the world can use a little more of that.  Do you agree?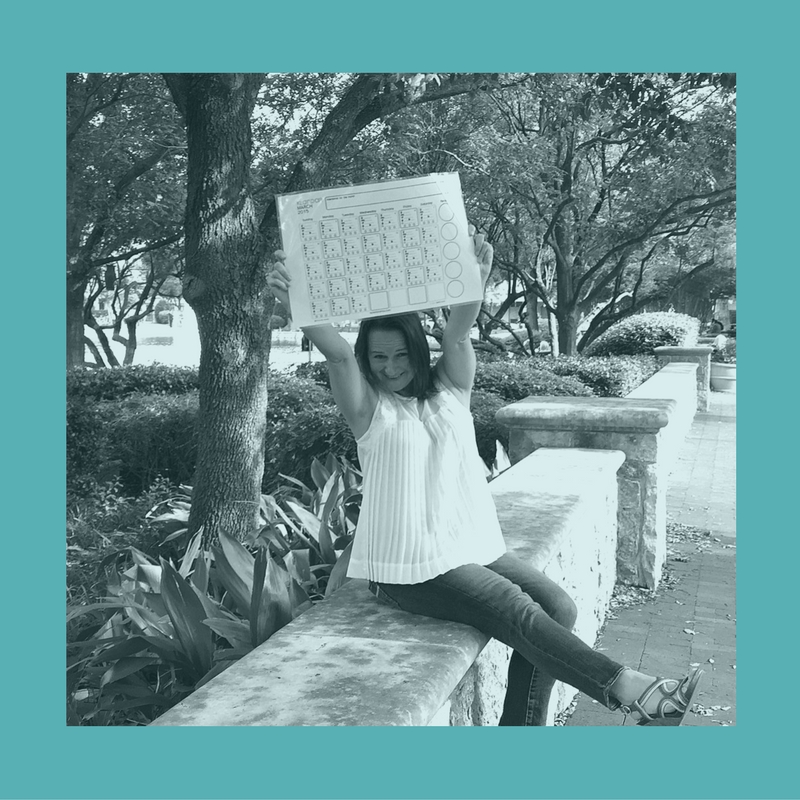 I promote awareness & listening to your body because your body knows best and it keeps talking to you. You need help translating what your body is saying? CLICK HERE FOR THE KLANDAR
M Y   I N T E N T I O N …
Raise health awareness  for 500 000 people by the year 2020 and inspire them to take action.  You wanna join me?  SIGN UP HERE
Why work with me …
Because you resonate with what I stand for. I'm not about perfection. I'm about awareness.  I'm about progression.
If you think your perspective can use a little SHIFT click HERE or if you think it's time to DISCOVER A NEW YOU click HERE .
Wanna know a little bit more …
I'm the creator of the KLANDAR, a simple health awareness tool that helps you see w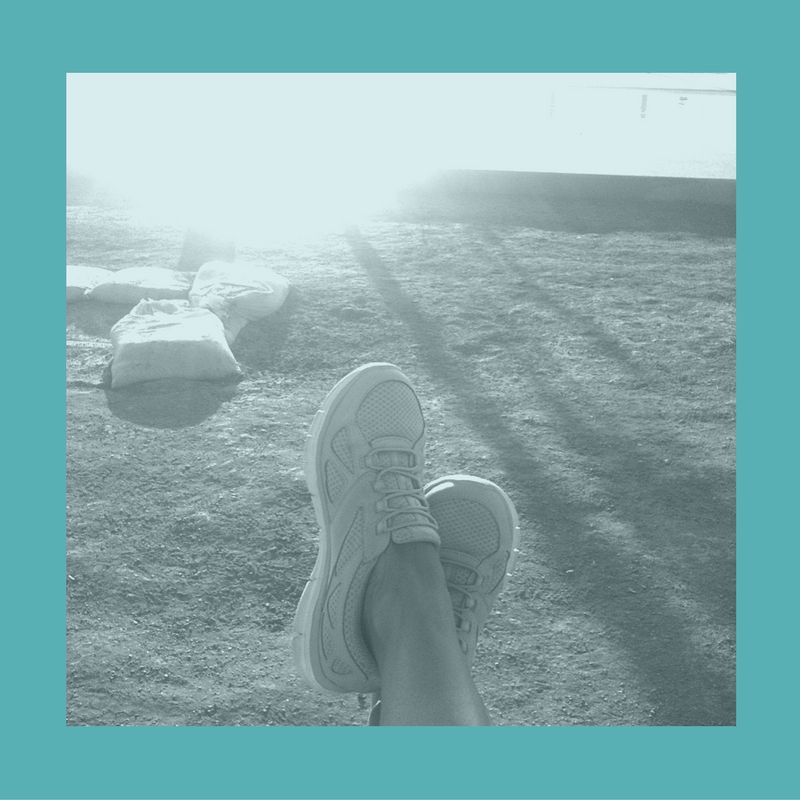 here you stand.
I'm the host of the video sessions "1 in 60" a weekly holistic health strategy in 60 seconds or less.
I'm a contributor to the conversation about the connection between stress & health.
I love walking.  I love the sun.  I love the beach.
I love taking photographs – follow me on INSTAGRAM!
Born & raised in Montréal, Québec, Canada.  (Yep, that's where the French accent comes from!)
Based in Vancouver,  British Columbia, Canada
Home is Sunny San Diego, California, USA
So with a Smile on my face & a Pep in my step, I wish you health!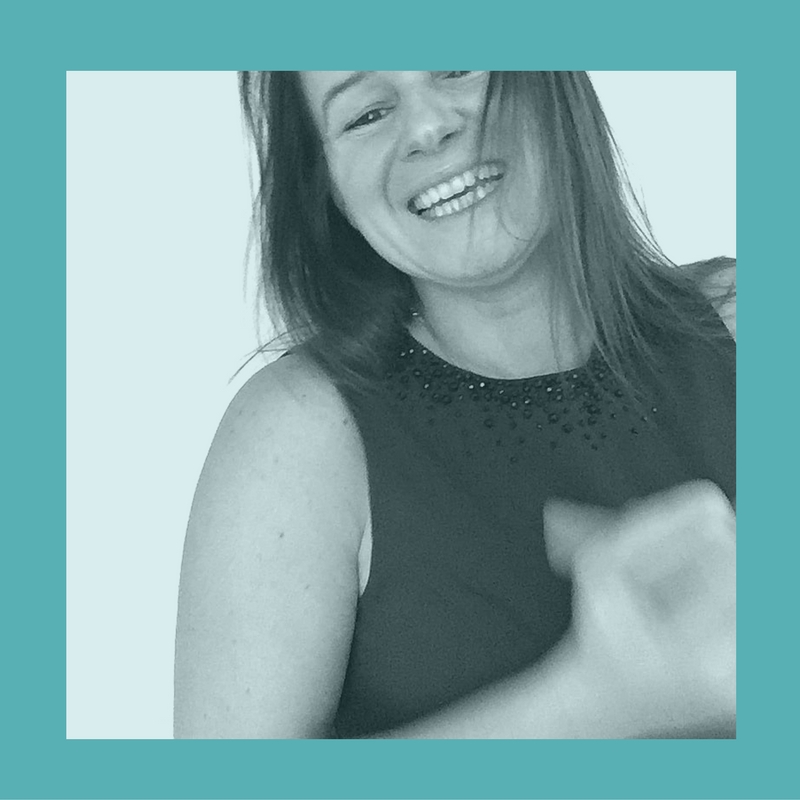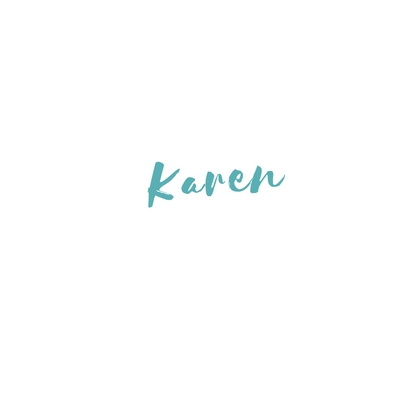 P.S.

"Hey, when your health
 

is optimal
 

EVERYTHING 

is easier!"