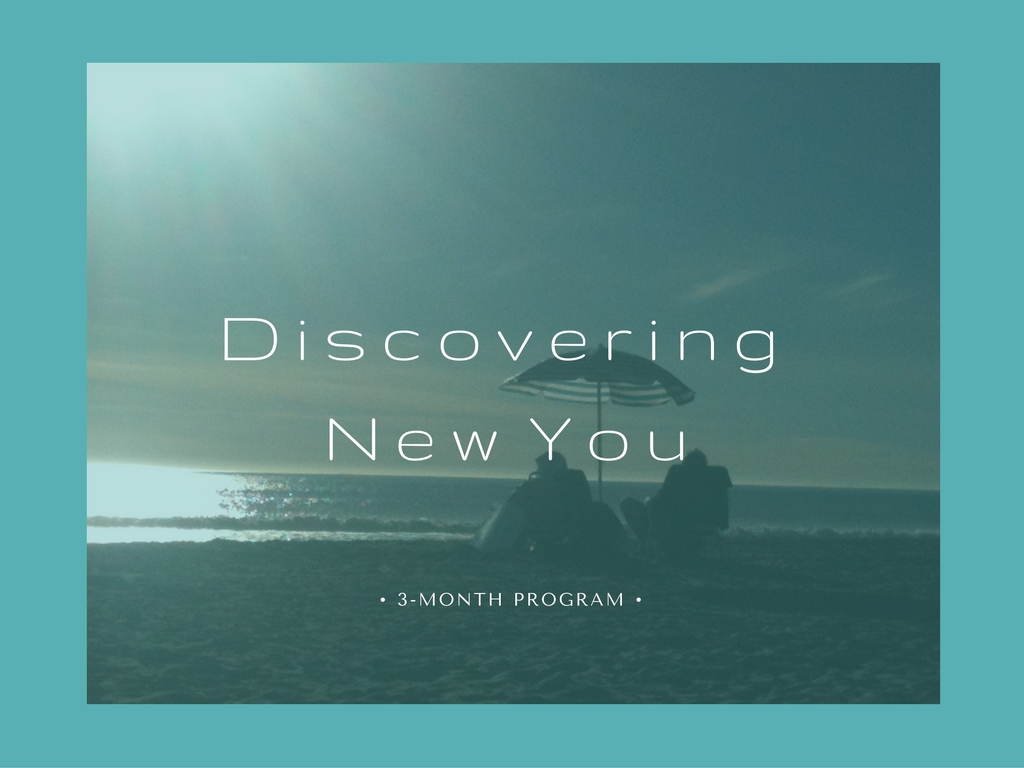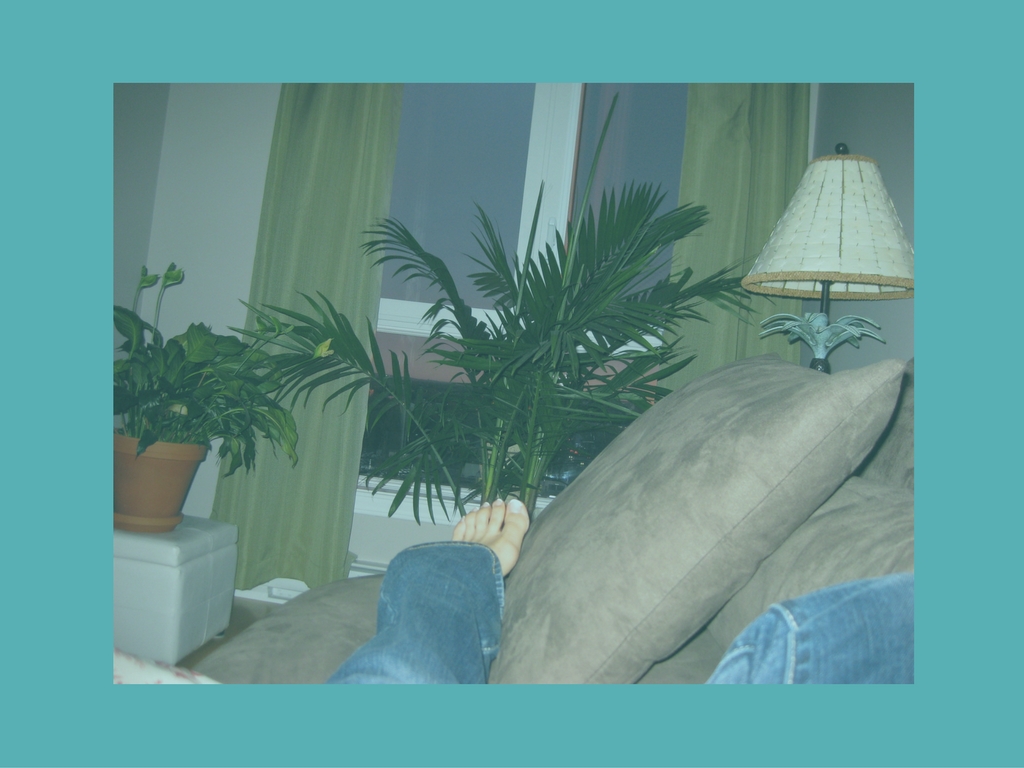 DISCOVERING NEW YOU
Is Stress getting to You?
This 3-month program will provide you with a new perspective on the events, surprises  and changes in your life.  The approach is holistic which means it takes your entire life into account.
By actively participating you will:
Learn what stress really is
Raise your awareness
Recognize your own triggers that turn on your negative response
Improve your ability to respond to stress-related events
Manage stress instead of it managing you
Discover that you can handle all that is coming your way … discover a new you
This program is for you if:
You're ready to start to make some changes
You're looking for a new perspective
You're open minded
You aim for progression not perfection
This package includes:
1 live initial intake consult  – 90 minutes

9 live coaching sessions – 45 minutes each

2 emergency support call -15 minutes

tools & experiential exercises
The calls are happening on Thursdays unless discussed otherwise.
All sessions are made via either phone or Skype so you can be anywhere in the world and work with me!
Ready for a fresh perspective and to Discovering a New You ?
Come along & schedule your call HERE to see if we're a good fit first!
"Thank you for help me raise health awareness to 500,000 people by the year 2020."